Opera singer - chamber singer of the Vienna State Opera
Overall artistic planning and project management
---
Herbert Lippert, Grammy recipient and Kammersänger at the Vienna State Opera, started his musical career as soprano soloist of the famous Vienna Boys Choir. Today, tenor Herbert Lippert counts among the most successful singers of his time. Among the first to support his unique vocal talent were Sir Georg Solti and Wolfgang Sawallisch, under whose conductorship he made award-winning recordings such as "The Master-singers of Nuremberg" or "The Creation". Also, more than 300 recordings illustrate his international renown as a Mozart tenor.
A number of further renowned conductors, among them Riccardo Muti, Fabio Luisi, Franz Welser-Möst, Bernhard Haitink and Nikolaus Harnoncourt, were Herbert Lippert's musical directors and companions at the most famous opera houses of the world: La Scala, Covent Garden London, the Teatro Colón in Buenos Aires, the Opera House in Munich, the Berlin State Opera, Zurich Opera House, and the Salzburg Festival. However, he has also been very successful as a lieder singer, having done recitals with Maurizio Pollini, Fabio Luisi and Wolfgang Sawallisch.
OMIA Operette Made In Austria, a multimedia historical-documentary music event, belongs to the exceptional artist's latest projects.

With huge success and international acclaim, Herbert Lippert transitioned from the Mozart tenor to the heldentenor under the direction of Dominique Meyer at the Vienna State Opera, where he performed great tenor roles such as Lohengrin (Lohengrin), Erik (The Flying Dutchman), Loge (Rheingold), Bacchus (Ariadne auf Naxos), Paul (Die Tote Stadt) and Peter Grimes (Peter Grimes).
Another, very special symbiosis has been nurtured since 2017 at the Vienna State Opera. Herbert Lippert and the opera house jointly launched concerts and exhibitions that merge song with art – with great success.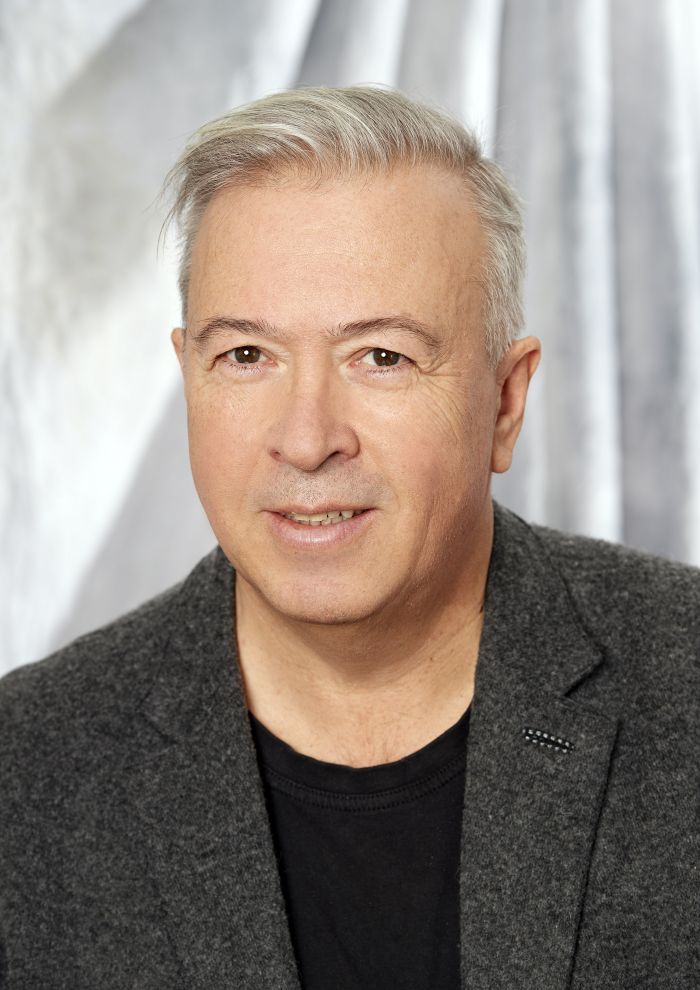 Opera singer - chamber singer of the Vienna State Opera
Overall artistic planning and public relations
---
KS Ildikó Raimondi comes from Arad (Romania), received her musical training there and completed her vocal studies in Italy with Flaviano Labo and Carlo Bergonzi. She then won first prize in the "Operetta" category at the 7th Hans Gabor Belvedere Singing Competition. Since 1991 she has been part of the ensemble of the Vienna State Opera, where she has performed in more than 40 opera roles, from Pamina (Die Zauberflöte) to Mimi (La Bohème), and from Susanna (Le nozze di Figaro) to Rosalinde (Die Fledermaus) , occurred. The Wiener Musikverein, Konzerthaus Wien as well as Bregenz and Salzburg Festival are her preferred concert stages, so she dedicates herself especially and with devotion to modern music and its world premieres. The latest CD recordings by Cerha, Doderer, Rihm and Eröd document their professional commitment in this difficult field.
Guest performances have taken the artist, who lives in Vienna, to the Deutsche Oper Berlin, the Semperoper Dresden, the Bavarian State Opera in Munich and the Zurich Opera House, as well as to Asia and Japan. She is professor for solo singing at the Mozarteum in Salzburg, as well as Austrian integration ambassador. In 2004 she was awarded the title of "Austrian Chamber Singer".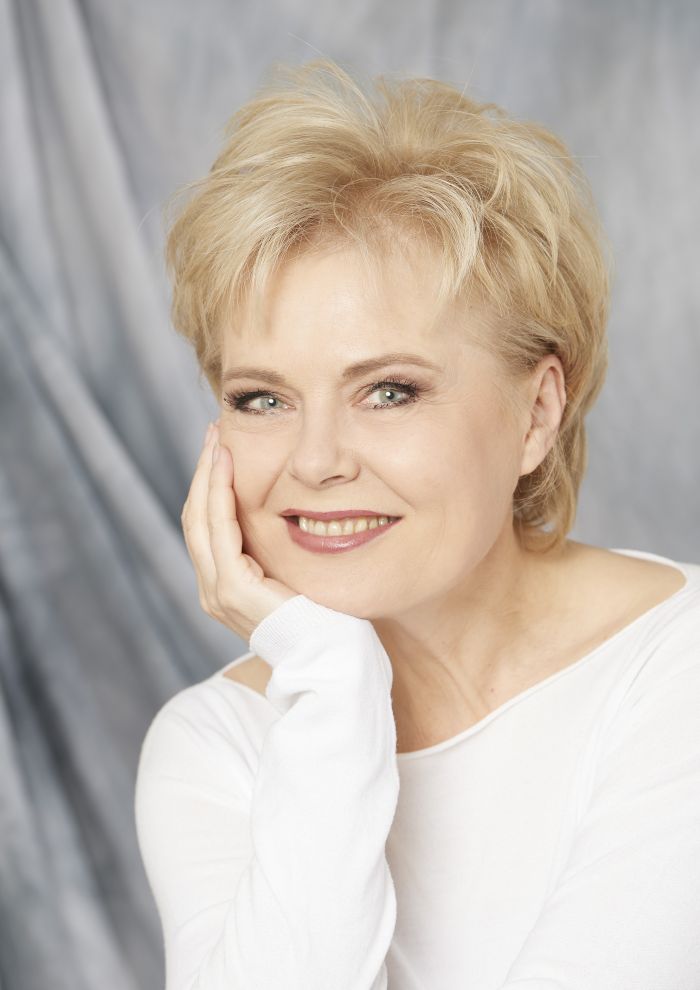 Conductor
---
The debuts that Ernst Theis made in the recent past show sustainability. All orchestras have invited him again and with the ShenZhen Symphony Orchestra, the Sendai Philharmonic Orchestra 2016 and the Osaka Symphony Orchestra in June 2018, he opened up the Asian region with the classical reperoire. Now he is also playing recordings with various orchestras. The Deutsche Radiophilharmnie Saarbrücken / Kaiserlautern, the Münchner Rundfunkorchester or the RSO Vienna are among them. And he remains true to himself. When the Konzerthaus Wien made him an offer, he presented a central project of his artistic work in the concert hall and live on the radio with the RSO Vienna - radio music by Kurt Weill. Objectively, this project has gradually blossomed. If you look at the artist's press review, you will find the very positive reviews of his latest record, which he produced with the Münchner Rundfunkorchester and his congenial partner Oliver Triendl - Triendl / Münchner Rundfunkorchester / Theis.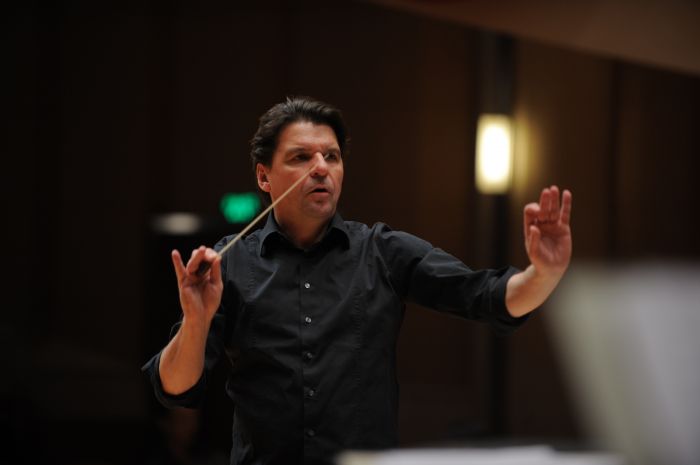 Director and screenwriter
---
Manfred Corrine studied Theater Science at the University of Vienna from 1984 to 1989 and has been a freelance director and screenwriter since 1992. In 1998, he founded his own production company "mrc-film". His main focus and professional focus is on the design of in-house productions for all major national and international broadcasters. Particularly to be highlighted are his UNIVERSUM series produced for the ORF, such as "Es lebe der Zentralfriedhof", "The Prater", etc.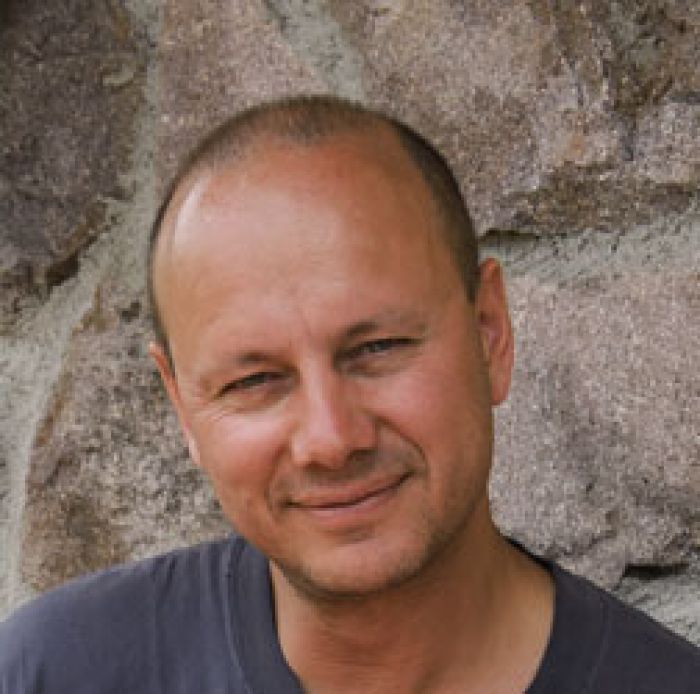 Commercial Management
---
After many years of leading positions in national and international groups in purchasing, sales and marketing, expansion and M & A, Manfred Warmuth is now responsible for the commercial management of OMIA operetta Made in Austria in addition to the management of affiliated companies.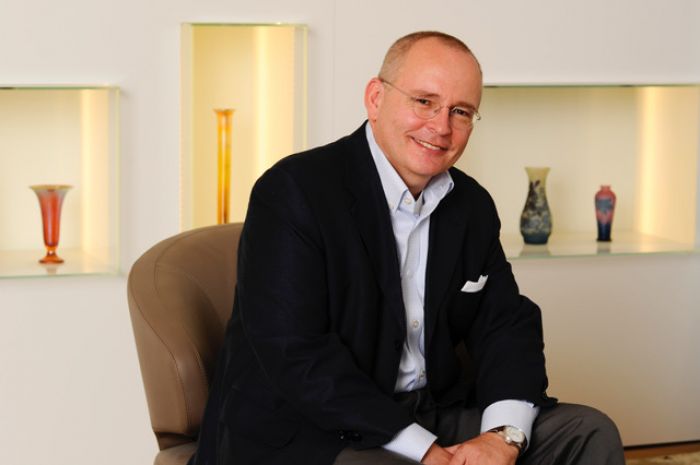 Composer, producer
performance artist
---
Erwin Kiennast received his musical education at the Vienna Conservatory in the subjects piano, conducting and composition. At the beginning of his career he worked as a composer, arranger, accompanist and musical director in almost all music theaters in Vienna, including the State Opera and the Burgtheater.
In the late 1970s, Kiennast moved into the pop business. He produced, composed and played for representatives of the Austrian and international music scene, including Georg Danzer, Rainhard Fendrich, Jose Carreras, Stefanie Werger, Ludwig Hirsch and Shirley Bassey. This was followed by a seven-year collaboration with the Australian singer Sandra Pires.
In 1992 he started working on his own projects and founded the music and event production company OPERATOR together with Norman Weichselbaum. From this partnership, the Kiddy Contest format emerged in 1995, which, with 1.4 million records sold, is considered one of the most successful music formats in Austria.
He is also a composer of over a hundred film, stage and event productions. So u. a. the 2015 premiere musical CERUBIM based on a libretto by Gabriel Barylli.
Since 2003, Kiennast has been touring the globe several times for his film music projects. With his multinational orchestra "Surprising Art", founded in 2008, he is considered a specialist in large-scale music dramatic projects. Kiennast appears live with his high-tech piano "CLAVITAR" and as Theremin Performer.
In 2015, Erwin Kiennast was awarded the Golden Medal of Merit for the Republic of Austria for his work.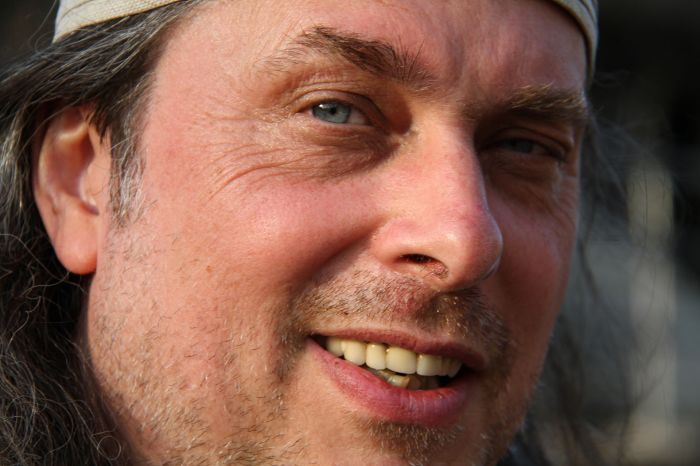 "A walk into the lost music paradise ... "O-Mia" ("Operetta, made in Austria"), Ildikó Raimondi's and Herbert Lippert's project closes a gap in the Austrian music theater landscape ....... The young musicians of the international Attergau Orchestra Institute has already learned a lot from its lecturers from the ranks of the Vienna Philharmonic."
(diePresse - 18.Aug.2017)
"Ildikó Raimondi and Herbert Lippert acted like a kind of dream couple in the genre. Lively, funny and vocally almost unconventional. The St. Florian Boys' Choir was a perfect match ... with their pure, unused voices and their comedic talent reflected exactly what one appreciates in the operetta: a piece of ideal world, recognizable composed and great sung ...... Don't give up!"
(OÖNachrichten - 17.August 2017)
"Operetta in a new guise. Two renowned state opera stars ... Ildikó Raimondi and Herbert Lippert founded an artistic company with active support .. from Clemens Helsberg ...: O-MIA (Operetta made in Austria) ... The premiere took place at the Toscana Congress in Gmunden with great public success."
(Volksblatt - 16.Aug.2017)
"This music breaks all taboos effortlessly. Ildikó Raimondi and Herbert Lippert put the operetta in the spotlight with a multimedia evening. ..."
(diePresse - 21.Mai.2018)